« Image of the day | Main | typetester »
Almond Chu photo exhibition at the Shangai Street Artspace.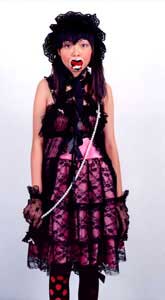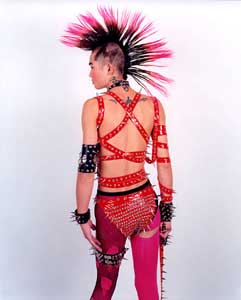 More images. Related: Cao Fei's pictures of Cosplayers.
Originally from
ReBlogged by ann p on Feb 20, 2006 at 11:04 AM Posted by ann p on Feb 20, 2006 at 11:04 AM

Comments

Would you like to win the 2007 Vogue Paris calendar ?
Email as soon as you can some pictures of Christmas and fashion windows of the main department stores and boutiques of your city. Please, quote the name of the store, the city, the date and email to :
jdelosrios@condenast.fr

Calendars photographed by David Sims and styled by Carine Roitfled will be sent to the best ones. The pics will be featured online on vogue.fr from December 12th until 31st.
Thanks !
Vogue.fr team
Posted by: Vogue.fr at 07.12.2006 06:15 PM
---
Post a comment