« Make cheap magnetic LEDs for fun graffiti projects | Main | Storyboard Valentines »
Yoshitomo Nara neo-pop plexiglass dogs and freaky kids are at the Stephen Friedman Gallery, London, until March 11.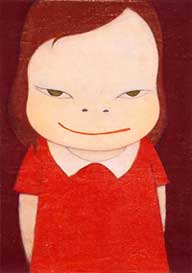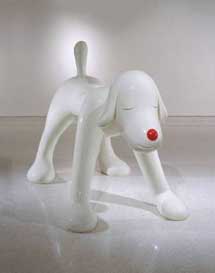 Images of the wish-i-could-go-too-show on flickr.
More pictures of his work: artfacts, Blum&Poe, kultureflash, artnet.
Via kultureflash.
Originally from
ReBlogged by ann p on Feb 16, 2006 at 01:59 PM Posted by ann p on Feb 16, 2006 at 01:59 PM

Comments

qxcb hjpv bwim ylpxc xptukqc wfec yexz
Posted by: htlxa sbuagihr at 24.08.2007 07:54 PM
---
qxcb hjpv bwim ylpxc xptukqc wfec yexz
Posted by: htlxa sbuagihr at 24.08.2007 07:59 PM
---
qxcb hjpv bwim ylpxc xptukqc wfec yexz
Posted by: htlxa sbuagihr at 24.08.2007 08:00 PM
---
Post a comment